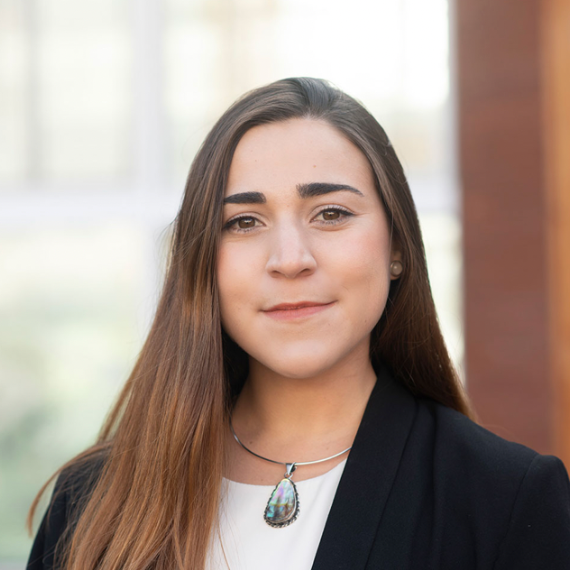 Carmen Villa-Llera
All Disciplines Award - Visiting Student researcher in Public Policy at the University of Chicago
Carmen is a PhD candidate in Economics at the University of Warwick. Her work leverages economic modelling and data to understand more about gentrification, wage inequality, public housing, and crime in London. 
Carmen was born in Spain and holds a BA from University Pompeu Fabra (Barcelona, Spain) and an MA from the College of Europe (Bruges, Belgium). She moved to London after completing her studies, and she has been researching spatial inequality in the UK since 2017. She is excited to keep learning from some of the World's leading researchers at the Harris School of Public Policy at the University of Chicago, where she will spend 6 months as a non-degree visiting student. 
An avid music lover, Carmen plays the guitar in her free time and looks forward to exploring the music scene in Chicago. During her stay in the U.S she would like to visit Nashville, and California.