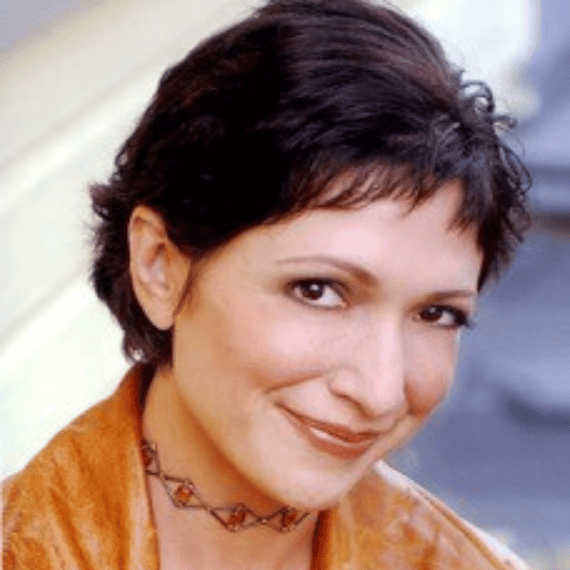 Carla Matero
Founder & CEO of Honor Bound LLC
Carla Matero is Founder & CEO of Honor Bound LLC, a premier strategic advisory firm that pioneers tailored, progressive growth strategies for a diverse set of clients fostering equity and excellence in leadership, team development, and infrastructure design. 
Her work has focused on creating collaborative efforts across sectors for transformative and innovative outcomes in the arts, academia, private corporations, social justice campaigns, nonprofits, and the government. She has held senior leadership positions at Columbia University, Girl Scouts of the USA (HQ), City of New York, and government relations firm Kasirer. 
At Columbia, Carla played an instrumental role in launching its global centers, building an international series of fora to explore the inherent mandates of free press and speech, and collaborating on a $5 billion development campaign. As Executive Director of New York City's Mayor's Office of Special Projects and Community Events, she created initiatives that built sustainable partnerships and community engagement. Carla was a 2021 City & State Honoree - "The leaders who made New York". 
Carla serves on the board of LearningSpring School and was also a founding board member for Article 19 U.S. She holds an MS in Strategic Communications from Columbia University and an MFA from Penn State University.