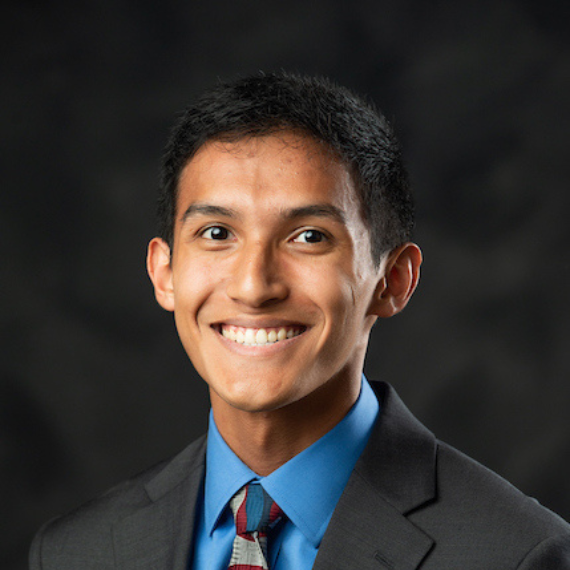 Brannan Tisdale
University of Exeter Summer Institute on Global Sustainability
Brannan Tisdale, of Saraland, Alabama, is a rising junior at Mississippi State University. He is majoring in Geosciences with concentrations in Geography and Geographic Information Systems.
At the Summer Institute in Exeter, Brannan hopes to gain insight into sustainable practices in the United Kingdom to better serve his present and future communities. He is also looking forward to his first time abroad, where he is eager to absorb British culture, learn new skills, and work with a diverse cohort. Brannan is passionate about urban design and its intersections with environmental sustainability and cultural geography. Recognizing the built environment as a root cause of inequality in the United States South, he is motivated to design and build the communities of tomorrow in the region he calls home. After his time at Mississippi State, Brannan hopes to pursue graduate education in public policy and urban planning and work in the public sector.
Outside the classroom, Brannan serves as the Executive Director of Policy for Mississippi State's Student Association and as a student worker for the Shackouls Honors College, among other affiliations. In his free time, he enjoys playing basketball and Ultimate, listening to music, and spending time with friends and family.