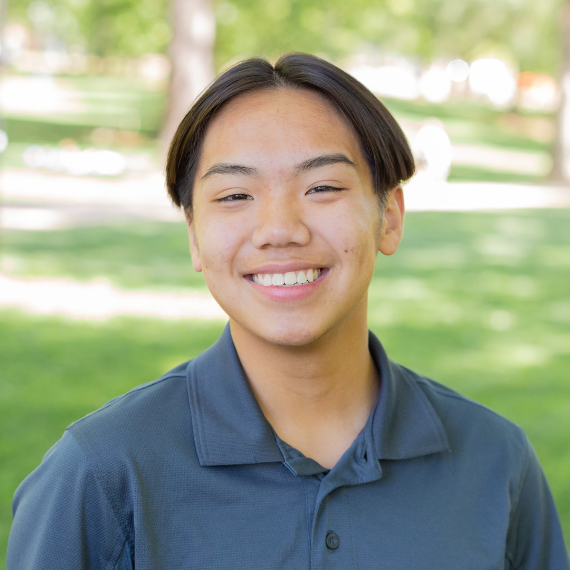 Benson Le
Scotland Summer Institute on Technology, Innovation and Creativity: University of Strathclyde and the Glasgow School of Art
Benson Le is from Starkville, Mississippi, and is currently a rising Sophomore at the University of Mississippi. Benson is pursuing a Bachelor of Science in Computer Science with a minor in Mathematics. Benson is passionate about serving others and community service, so he became heavily involved with the organizations and community surrounding the University of Mississippi.
Benson is an ambassador for the School of Engineering and the Sally McDonnell Barksdale Honors College. Benson also serves as a committee member for the Student Activities Association, a member of the Pride of the South Marching Band, and an MPal for the MPower extended orientation program.
With a passion for photography and assisting underprivileged groups, Benson serves as the Director of Multimedia for RebelTHON, a twelve-hour dance marathon benefitting the only Children's Hospital in Mississippi. Benson hopes to learn many new things from the Summer Institute, including the process of tech industry projects, communication skills in the workplace, and a broader perspective of different cultures. Going on his first international trip, Benson is excited to explore the culture and history of Glasgow.