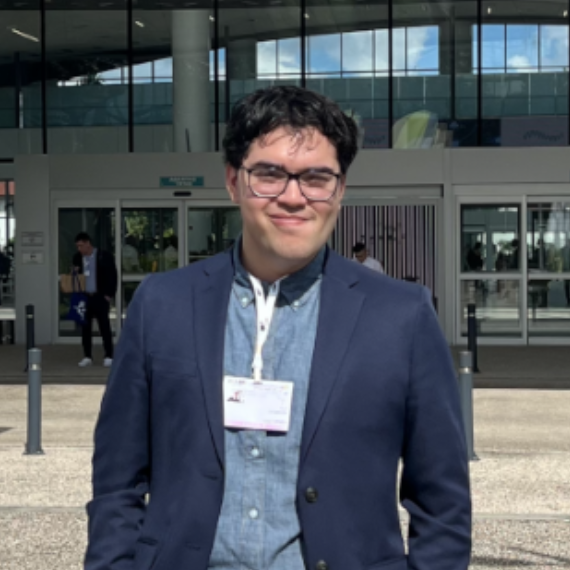 Asael Rodriguez
Fulbright-University of Kent Award
Asael Rodriguez, of Brownsville, Texas, graduated from The University of Texas Rio Grande Valley in 2022 with a B.S. in Environmental Science and a minor in Sociology.   
During his undergraduate career, Asael worked for NOAA as a research assistant focusing on projects in the Rio Grande Valley and Lower Laguna Madre. Through his experiences, Asael worked with white-bellied pangolins, one of the most trafficked species in the world, which kindled his drive to fight against wildlife crime. He hopes to become a representative for the Convention on International Trade in Endangered Species of Wild Fauna and Flora (CITES) in his country. Asael attended the Conference of the Parties to CITES in Panama City, Panama as an international visitor and got his first taste as to what his future could hold. His greatest accomplishment to this day is being licked by a pangolin.  
As a postgraduate student for the University of Kent, Asael will be studying Conservation and International Wildlife Trade in the Canterbury campus. Along with focusing on research and his studies, Asael will prioritize outreach and communication with his community to promote the growth of animal welfare and conservation. Asael hopes to visit local attractions and locations that he was introduced to by films and novels. Other interests of Asael include reading, video games, longboarding, football, and chess.