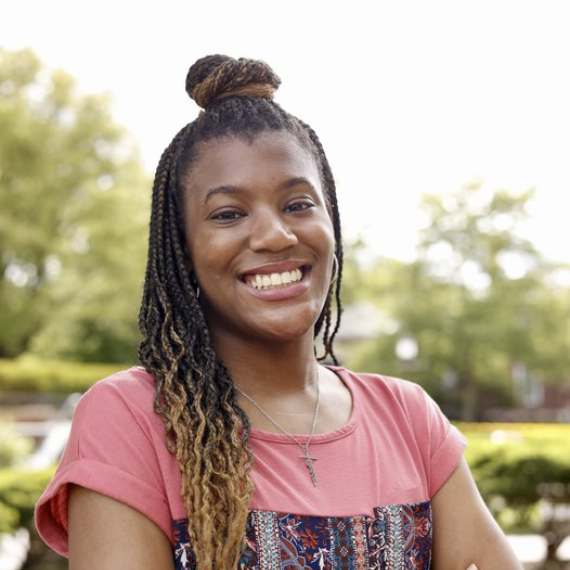 Arionna Bell
University of Bristol Summer Institute on Arts, Activism, and Social Justice
Arionna Bell was born in Oklahoma, but grew up in Lexington, South Carolina. She is currently a rising sophomore at Johns Hopkins University, majoring in Molecular & Cellular Biology on the Pre-Med Track.
As a future Neonatal Surgeon, Arionna's mission is to eradicate the health and societal effects of systematic racism on people of color. She believes that studying history and sociology are imperative complements to her major. While Arionna's heart is in the medical field, she recognizes a need for fundamental change in American society, as well as the American healthcare system.
She looks forward to taking advantage of this summer program to identify the academic, societal, and health differences between the United States and the United Kingdom. Having never traveled abroad, Arionna is excited to collaborate with student leaders from diverse backgrounds, explore the culture and history of Bristol, and hopes that this is the first of several international opportunities.