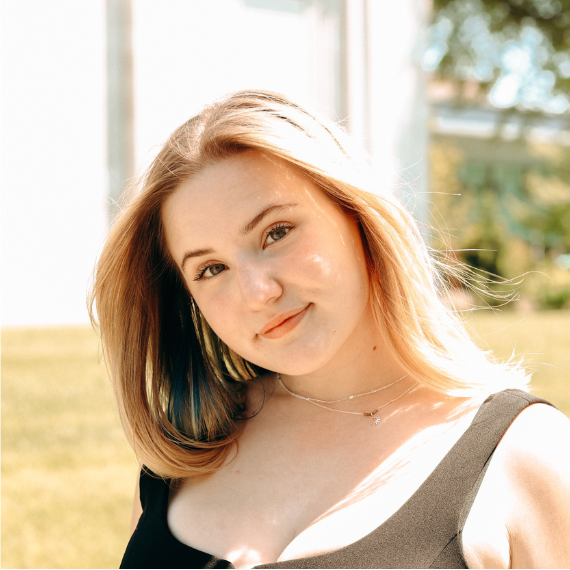 Annie Whaley
Queen's University Belfast Summer Institute
Annie Whaley was raised in Louisville, Kentucky, and is currently a rising junior at Western Kentucky University in Bowling Green. Annie is majoring in International Affairs with a focus on refugee resettlement and gender inequality spanning the globe.
As a Public Relations double major, Annie is also interested in combining her love of communication and language with conflict resolution to merge cultural barriers. Annie looks forward to further exploring the intersection of interpersonal bonding and peacebuilding at Queen's University Belfast.
Annie is also passionate about fighting for human rights and international cooperation. Through her various experiences working with refugee community organizations, Annie's interest in helping youth from underrepresented backgrounds feel supported and celebrated has grown. Annie is thrilled to apply the experiences and knowledge learned from this Summer Institute to better serve and understand her home communities.
In addition to the academic discussions at the Summer Institute, Annie is excited to meet and build friendships with individuals from around the country. Having never left the US, Annie looks forward to absorbing the rich culture and setting of Belfast.