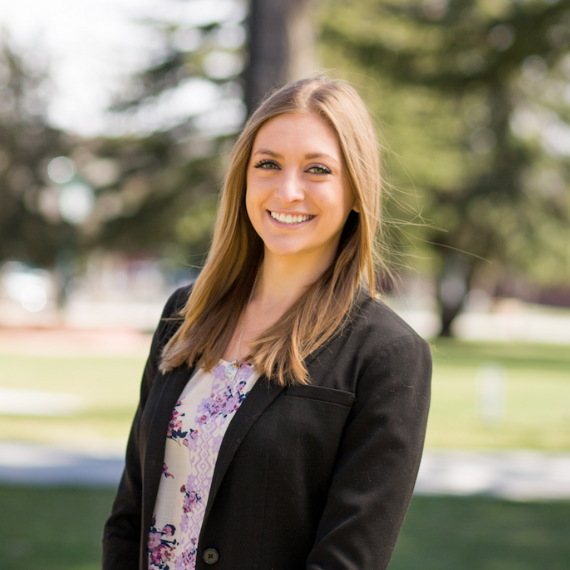 Alexandra Tyra
Master of Science in Sport and Exercise Sciences at the University of Birmingham - Fulbright-University of Birmingham Postgraduate Award
Alexandra, an Arizona native, spent much of her childhood traveling to remote parts of the world, witnessing social and economic inequalities that govern mental and physical health outcomes. Through her travels, Alex became passionate about improving our understanding of health disparities across social groups and identifying routes of intervention. 
In 2017, she graduated summa cum laude with a BS in Psychological Sciences and a BS in Criminology and Criminal Justice from Northern Arizona University. She continued her education at Baylor University, where she earned her MA in Psychology and is currently in her final year of studying for a PhD in Psychology. Her research on stress and health has been published in prestigious peer-reviewed journals.   
However, as an emerging health psychologist, Alex recognizes the importance of strengthening her training in health science. As such, she plans to earn a supplementary MSc in Sport and Exercise Sciences at the University of Birmingham in Birmingham UK. Here, she will learn how to implement cutting-edge health intervention techniques in trauma-exposed refugee communities at risk of social and economic uncertainty. While abroad, Alex is excited to explore Birmingham's culinary and music scene, in addition to enjoying her morning runs along the city center canals.