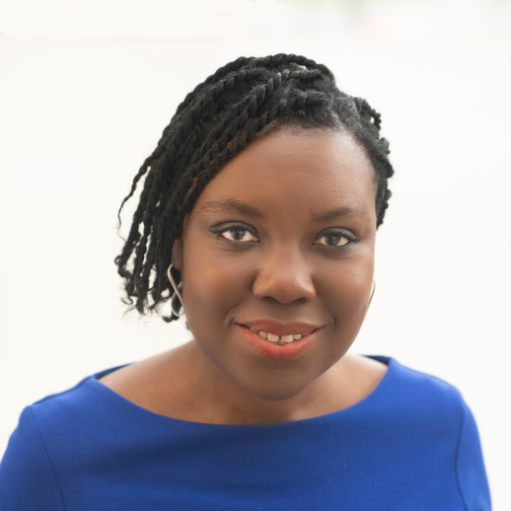 Afua Osei
Director of External Relations
As Director of External Relations for the US-UK Fulbright Commission, Afua Osei drives strategic communications, and partners with colleagues on external engagement.
She has worked in external relations across global higher education institutions. These include Cambridge (initiating executive education business in African markets and Brazil), Oxford (promoting an entrepreneurial culture in the Thames Valley region and Europe), Royal Holloway, (research management and intellectual property commercialisation) and Harvard (technology patenting and licensing). Most recently, as Associate Director of Alumni and Events, she led engagement with Warwick alumni through a talented team and a newly established overseas network of ambassadors, building an alumni marketing and communications agenda.
While representing the University of Oxford, Afua was quoted in The Times, The Financial Times, and New Scientist. Accordingly, she started her career working for a national newspaper, The Independent. Afua is an associate member of CIPR (Chartered Institute of Public Relations), and she has an intellectual property law master's degree from Queen Mary combined with a bachelor's in biochemistry from Imperial College, London.