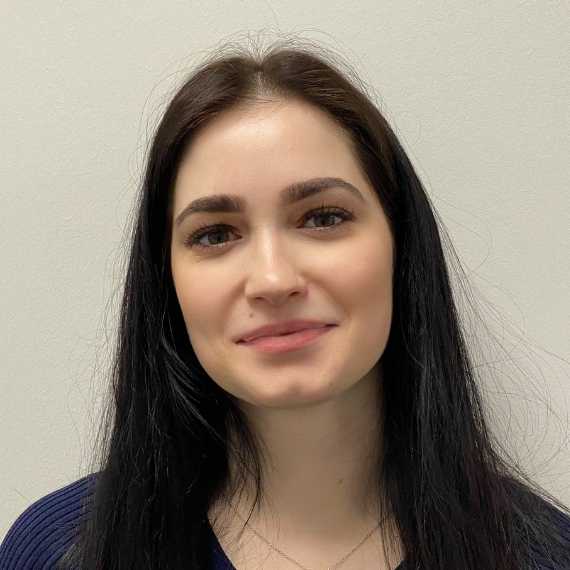 Khrystyna Humeniuk
Administrative Co-ordinator
Khrystyna joined the Commission in November 2022 and is responsible for much of the office and HR administration as well as providing PA support to the Executive Director and administrative support for the Board. 
Khrystyna finished her Master studies in International Relations, social communication, and regional studies at the Ivan Franko National University of L'viv, Ukraine. As part of her studies, she was an Erasmus exchange student in Salzburg, Austria and was a member of the Girl2Leader Campaign at the Parliament of Ukraine. 

Prior to the US-UK Fulbright Commission, she has worked as an International Officer in the Project Support Sector (student exchanges), Executive Administrator, completed an internship in Berlin at CRISP e.V. aimed at conflict transformation and civic education, and was also an intern at the Centre for the Study of Democracy.