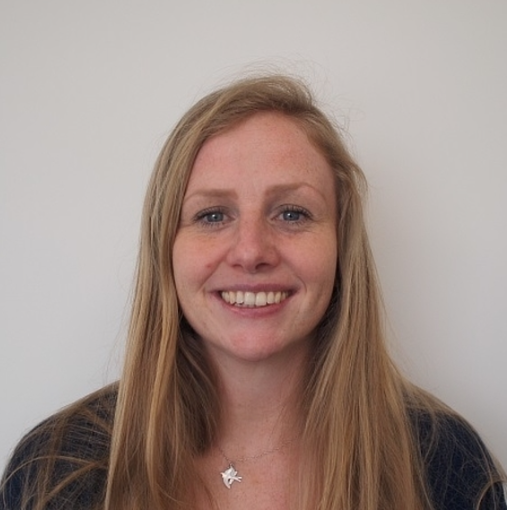 Amy Moore
Director, Fulbright Awards Programme
Amy oversees all of the Fulbright Award programmes for both American and British grantees. As Director, Amy also manages relationships with Award sponsors and partners, and is always on the lookout for new partnership opportunities.
Prior to Fulbright, Amy ran customised, faculty-led programmes for American students in London, and managed a busy student services department. She later assisted Cornell University, Brown University and the University of Pennsylvania undergraduates studying in the UK. Amy spent a memorable year at the University of Pittsburgh as part of her American studies degree at the University of Sheffield, which is perhaps why she has dedicated her career to promoting cultural exchange.
She has a very mischievous son and two lively dogs, which makes gym membership very much unnecessary.